Managing/Consulting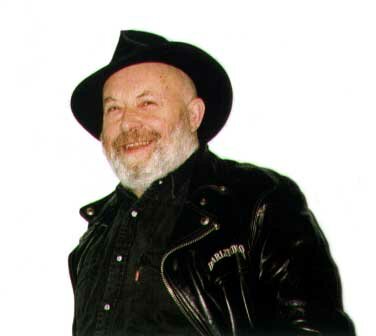 Lionel is a Fellow of the Chartered Institute of Management, and has had years of successful practical, organisational, managerial and administrative experience.
He's also a very creative ideas man, and a Member of Mensa.
As a Professional Consultant, he specialises in new ideas and problem solving.
He's prepared to advise on advertising, recruitment, interviewing, marketing, promotions and publicity. He's also a top flight technical author as a well as a writer and journalist, and can write, edit and give advice on advertising copy, reports, manuals, instruction leaflets and handbooks.
He's also prepared to look at systems, and advise on improving all round efficiency and cost cutting within an organisation.
First class Business and Management Consultants with Lionel's abilities, energy, length of experience and continuous idea-factory mind don't come cheap -- but they're worth every cent.
We charge a basic 1000 a day for his consultancy, plus travel and expenses.