Business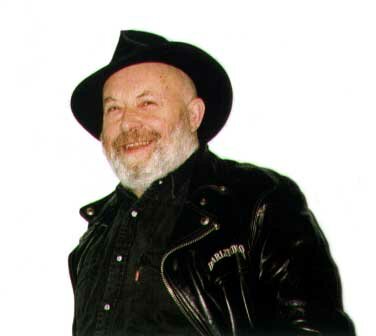 We provide a wide range of business and professional products and services, and we'll be very pleased indeed to welcome you as a new client, or to be of further help when you return as a highly valued regular customer.
We write scripts for radio and TV shows, speeches for all occasions, reports, newspaper and magazine articles, books, poems and song lyrics.
We also create advertising copy, instruction leaflets and manuals for your special products and services.
No writing commission is too big or too small for us.
We can also edit, abridge and ghost-write work for you.
Have a look at our Writing Page.
We sell signed copies of our books with personalised dedications.
We also sell signed and personalised copies of our CD album.
We entertain, act, and present shows for TV and radio, and for stage, screen, video productions and cabaret. Lionel is also a very popular after-dinner speaker.
He's a Full Member of Equity. Have a look at our Entertainment Page.
We create and perform original songs for all occasions.
We lecture on a wide range of topics -- but specialise in unsolved mysteries based on investigations we have made all over the world.
Have a look at our Lecturing Page.
We provide expert business and management consultancy services.
Lionel is a Fellow of the Chartered Institute of Management and a Member of Mensa.
We specialise in problem solving and generating new ideas. Have a look at our Management Consultancy Page.
We teach a wide range of subjects to our many private students ranging from helping young children to read right through to expert tutorial help for post-graduates.
Tuition can be given by post, fax, or e-mail -- as well as in person for students who live in the Cardiff, Wales, UK area.
Students can visit us, or be taught in their own homes. Have a look at our Tutorial Page.
We open big stores, fairs, exhibitions, fetes and galas.
We do Celebrity Guest Appearances at all kinds of promotional events.
Stock Video Footage and Location Photographs for Sale
We are always keen to sell our stock video footage, photographs and other illustrations to other Production Companies who are making historical or mystery programmes.
This video footage, and stills are always offered on a strictly non-exclusive basis.
In particular, we have available some dramatic video shots of the Hawaiian area, including helicopter shots and sea-shots.
We also have a large catalogue of photographs and drawings of sites associated with unsolved mysteries, such as the Oak Island Money Pit, Rennes-le-Chateau, the Moving Coffins of Barbados, etc.